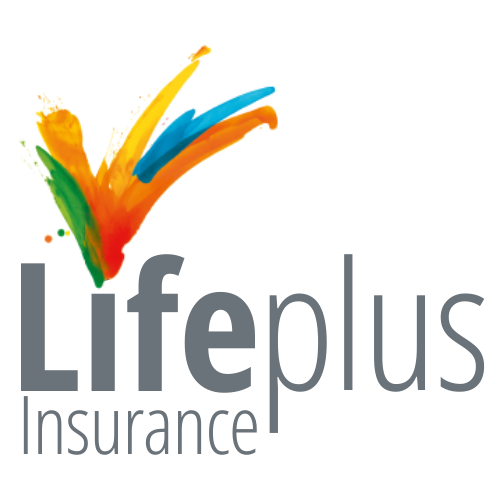 Inspiring healthier and happier lives.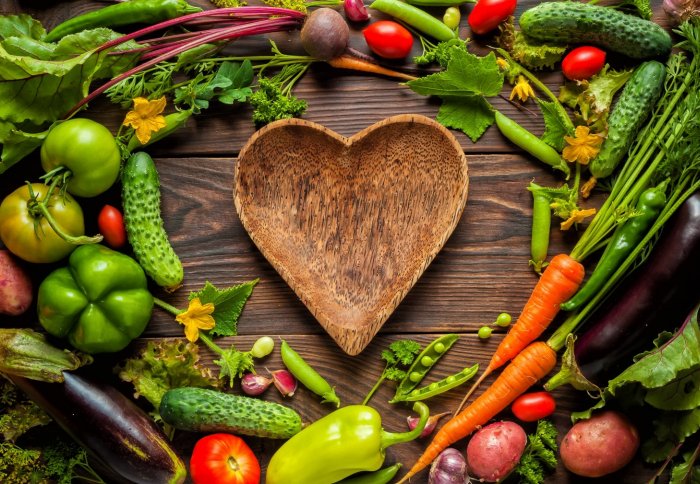 At Lifeplus improving lives drives us. Finding solutions. Respecting individuality. Doing what we can collectively to expand your wellbeing options.
Because making it easier to decide how to enrich your best self holistically is what we're all about. Are you looking for more choice on how to live your life and the support to achieve amazing things?
Lifeplus could be the experience you're looking for.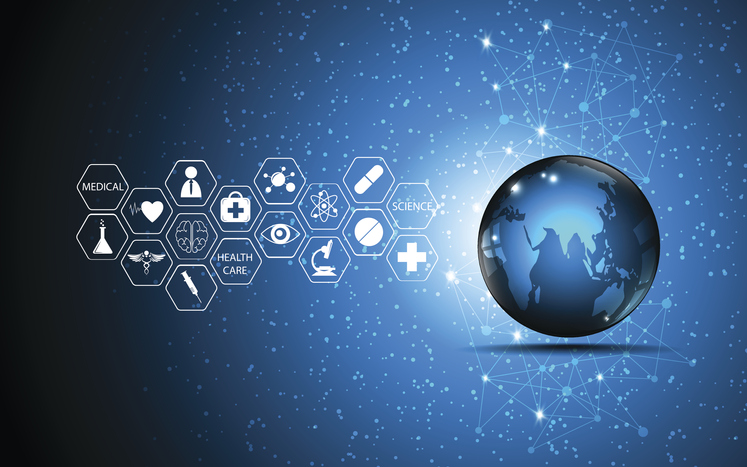 VUMI Health Insurance
VUMI® is an international health insurance company offering exclusive major medical insurance products and VIP medical services to private and corporate clients worldwide.
"Imagine…never having to worry about health insurance, loss of income, or financial security again when living or working away from home!"
VUMI® products are designed to give you unique benefits and extensive global coverage. Most importantly, VUMI® gives you peace of mind – you'll be covered at all times – anywhere in the world.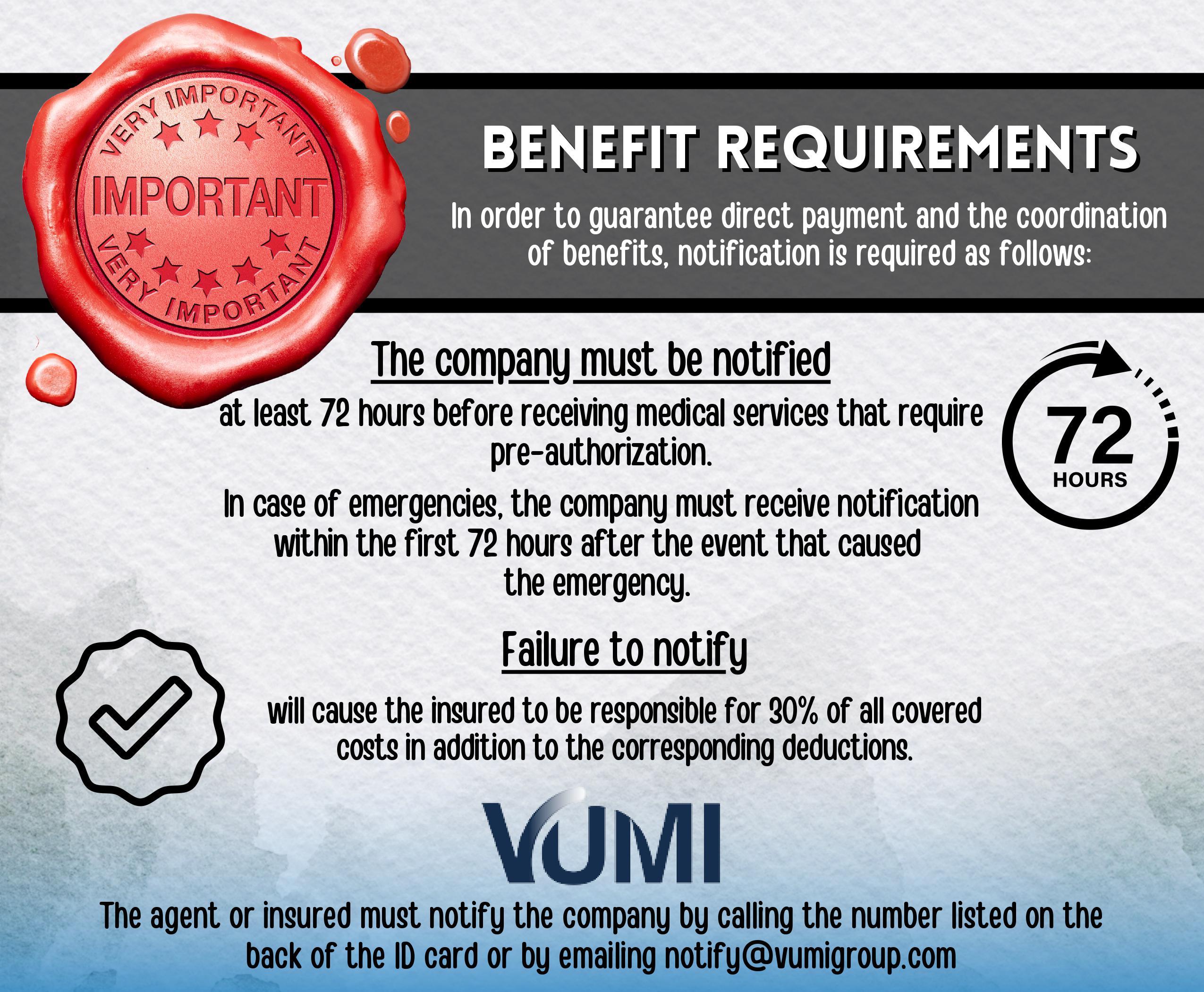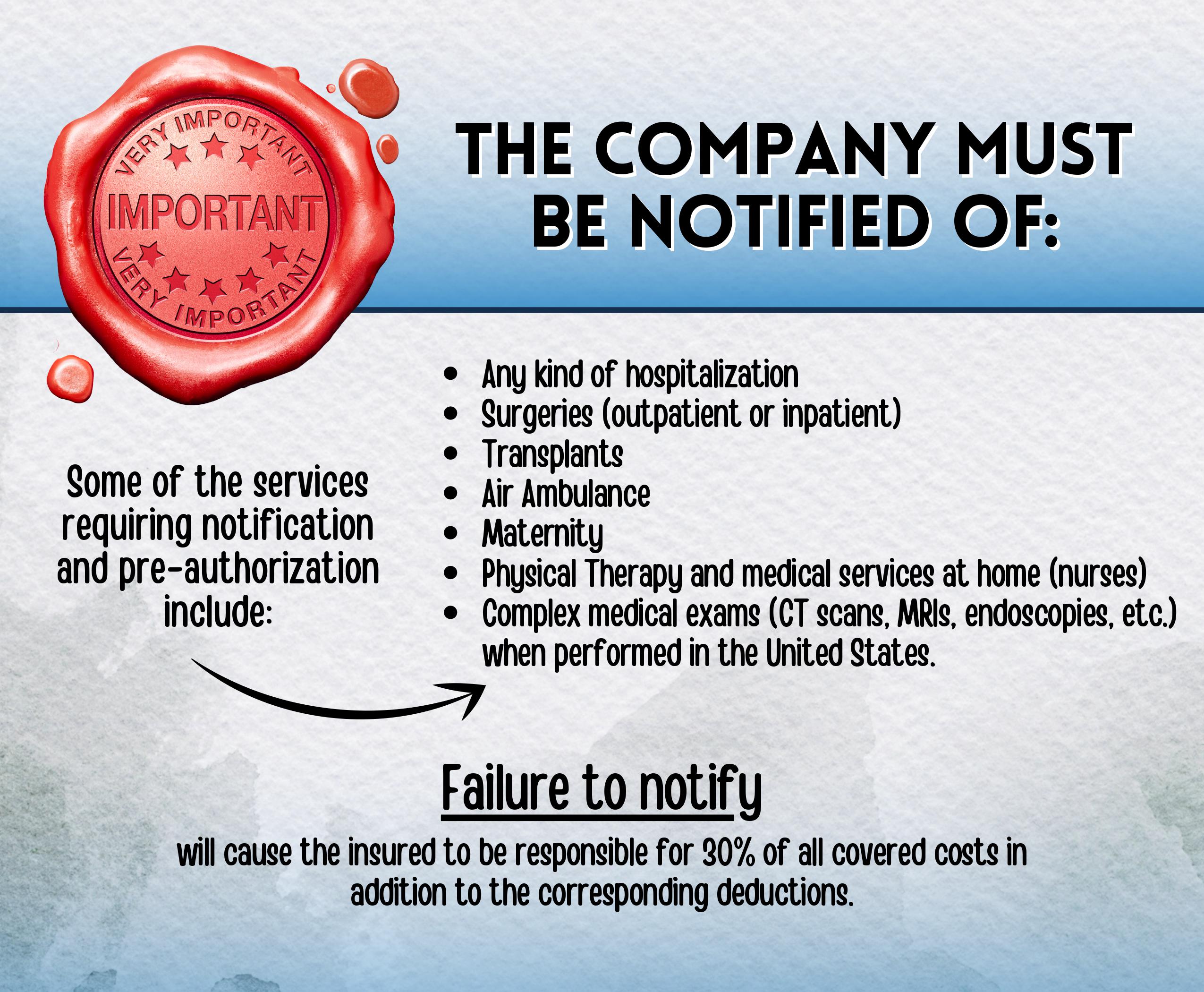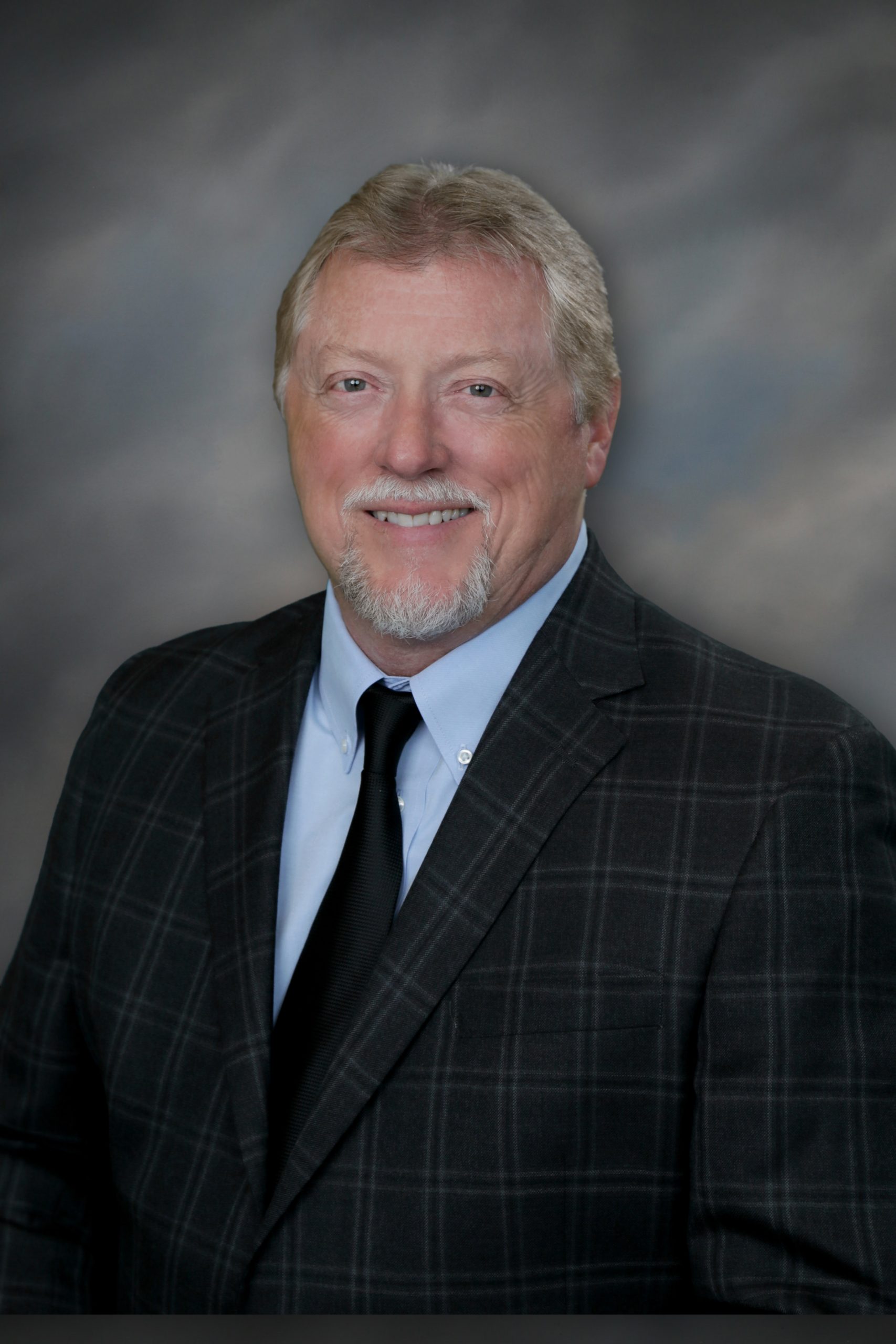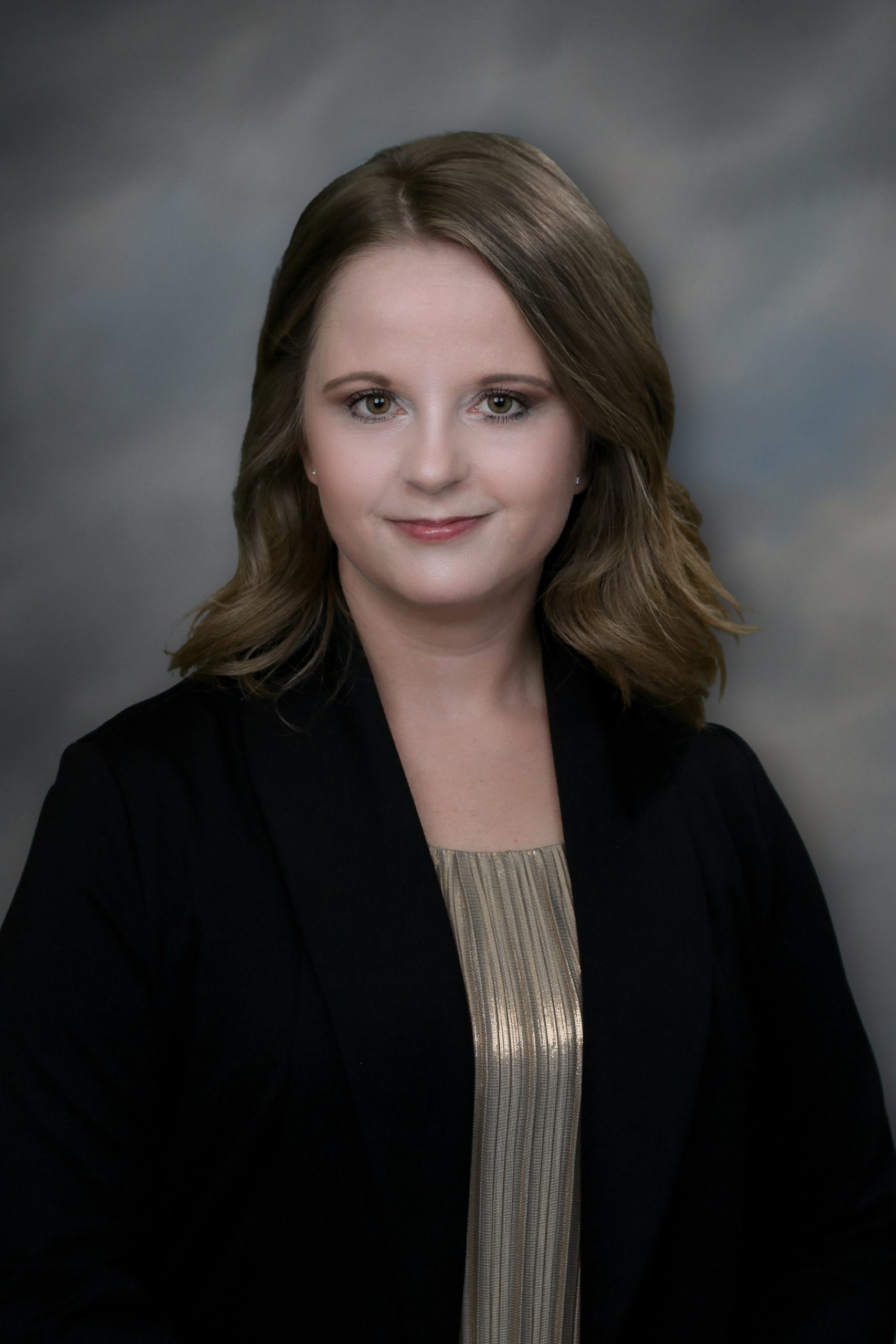 Tiffany Cox
Licensed Agent/Claims Specialist Voluntary Benefits
Alicia McAnally
Licensed Agent/Group Liaison Benefits Coordinator