MEET THE RANDY REICHARDT INSURANCE TEAM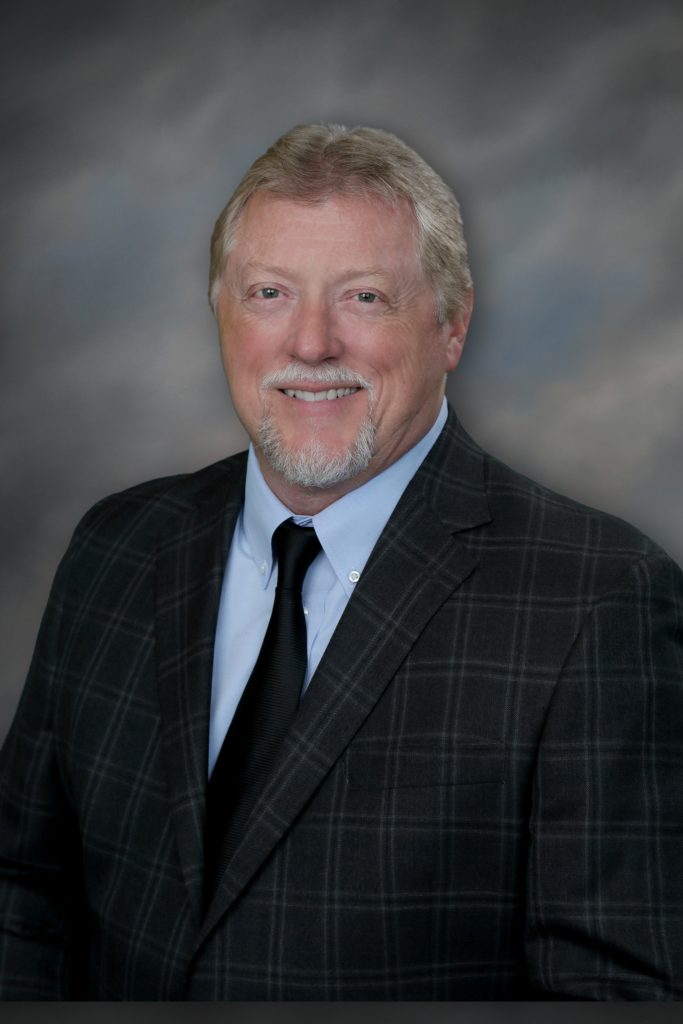 Randy Reichardt
Randy is the owner/Principal of Randy Reichardt Insurance Agency, founded in 1994 as an Independent Insurance Agency serving Batesville, Arkansas, and the surrounding areas. Previous to opening the agency, Randy obtained his licenses in property, casualty, life, health, surety and marine insurances in 1993 and worked for one year with the Independence County Farm Bureau. He also received his "Fellow" designation from the Life Underwriter Training Council in 1996. From the beginning, Randy knew that he wanted to provide his clients with both the best products and best service available in the business. His focus and philosophy of treating others fairly and with respect and striving to be a trusted insurance advisor to his customers has kept the Randy Reichardt Insurance Agency continually growing for 23 years and counting. Outside of work, Randy is involved in his community as a past Chairman (2011) and Board member of the Chamber of Commerce. He is a past Reserve Sergeant Deputy of the Independence County Sheriff's Department, where he was licensed/received training in: Basic Patrol Rifle2012, Taser Conducted Electrical Weapons, and Active Shooter training 2013. His involvement in law enforcement and concern for the community was part of the motivation for helping to form, and becoming a charter member of the Law Enforcement Community Relations Team (LECRT). This organization was formed to improve awareness of the various operations of the law enforcement agencies in Independence County, promote the safety of residents with educational programs/events, and to assist in providing resources needed to protect and serve our city/county. Randy currently participates in and teaches "ALICE" training to local businesses, manufacturing, schools, and others concerned with having an Active Shooter response plan. In 2015, Randy was commissioned with the Batesville Police Department as a Reserve Officer. When Randy isn't wearing his insurance hat, uniform/BDU's, or otherwise volunteering in his community, he can be found thoroughly enjoying family life with his wife, Michelle; daughter, Bailey and fur-kid Abby. At home Randy is hailed as grilling guru, spaghetti chef extraordinaire, fixer of broken things, and all around superman.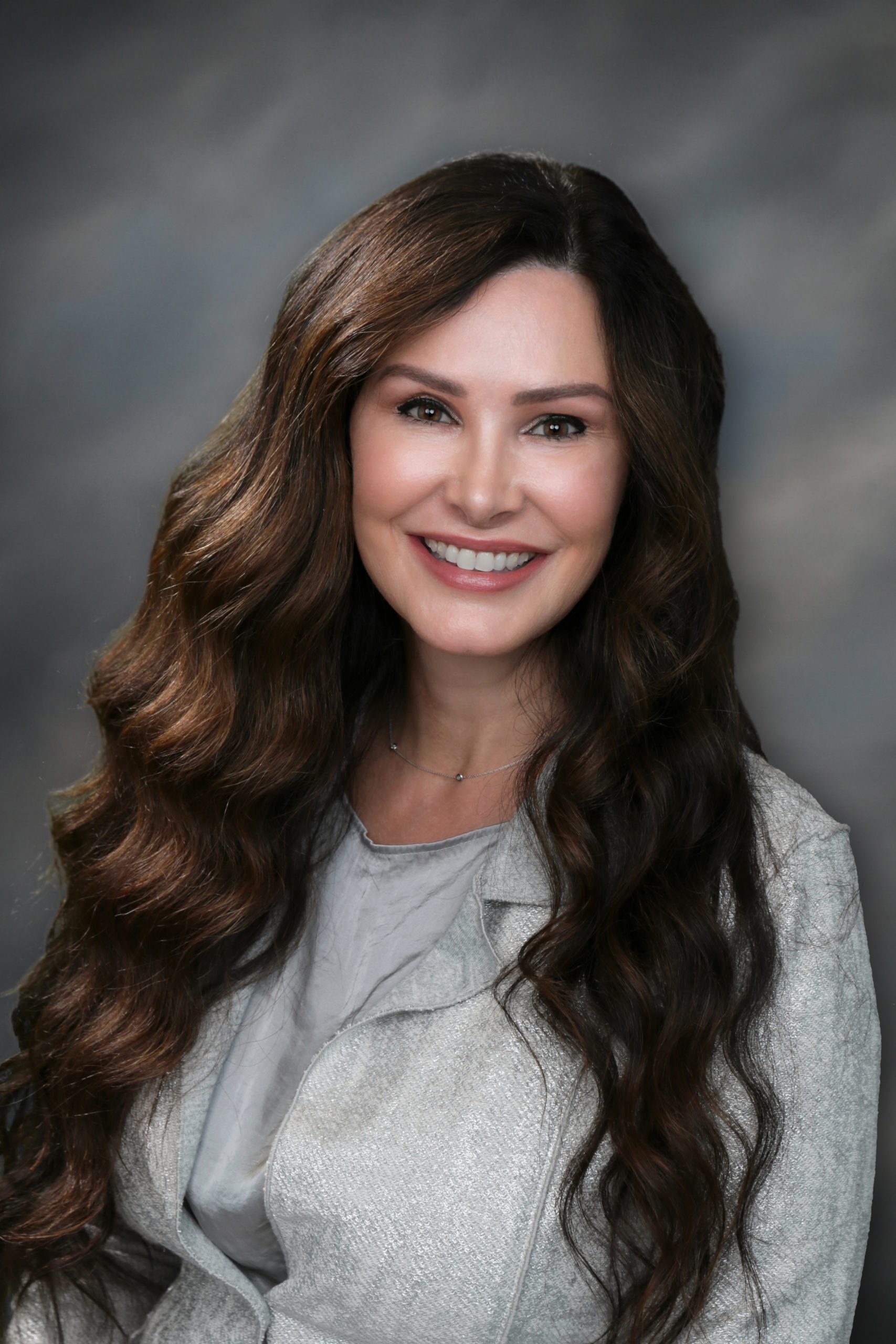 Michelle Reichardt
Michelle is Randy's partner in love and work. She has been a licensed property/casualty and life and health agent since joining the agency in 2007. Before joining Randy, and the Reichardt Agency, Michelle was a business owner of multiple small businesses including more than seven years owning a small Regional Paging Communications company, and rental property owner/manager. Michelle has worked in multiple areas within the agency including Customer Service Representative, Sales and Administrative Assistant and more recently, Michelle has focused her work efforts on marketing and customer satisfaction strategy for the agency. Outside of work, Michelle volunteers with the Law Enforcement Community Relations Team, and is a supporter of the Humane Society of Independence Co., and attends the Bethesda Church of Christ. When Michelle isn't working or volunteering, she is a hobby beekeeper, enjoys photography, lives to travel, loves being Mom to Bailey (24, Nurses rock!) and Ashley (28, lives on in our hearts and forever missed). She is also "Mom" to one very spoiled fur-kid: Abby.
MEET YOUR PROPERTY AND CASUALTY AGENTS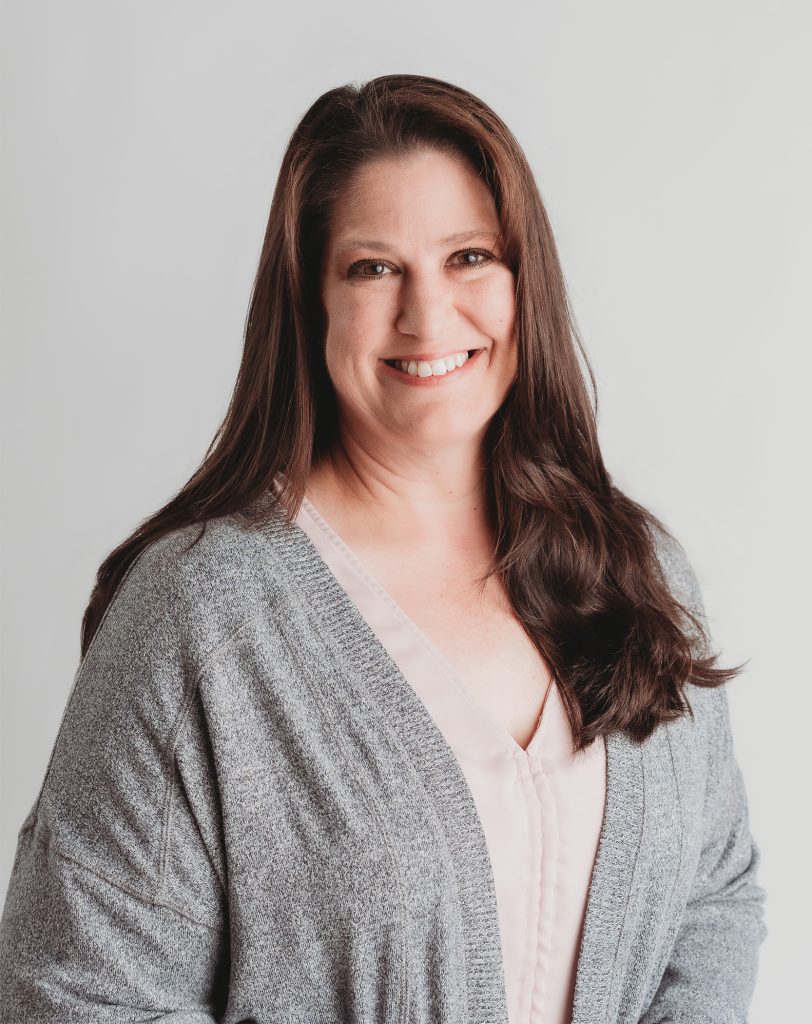 Laura Holder
Laura is a personal lines agent who has been with Reichardt Insurance agency since October 2006- when she was hired as a Customer Service Representative. Presently, she serves as office manager, personal lines insurance agent, and helps with life, health, and supplemental accounts. Laura also manages the agencies small commercial accounts. Laura received her property and casualty license in April 2007 and was licensed in life and health in October 2014. She continues to learn and grow in her insurance knowledge and participates in classes/continuing education annually. Laura is a lifelong resident of Cushman, AR. She is married to Wayne and mom to Andrea Wright, Rachel Low and Dustin Wright. She is the proud MiMi of nine adorable grandchildren. When Laura isn't working, she enjoys time with her family, music, road trips, and just relaxing.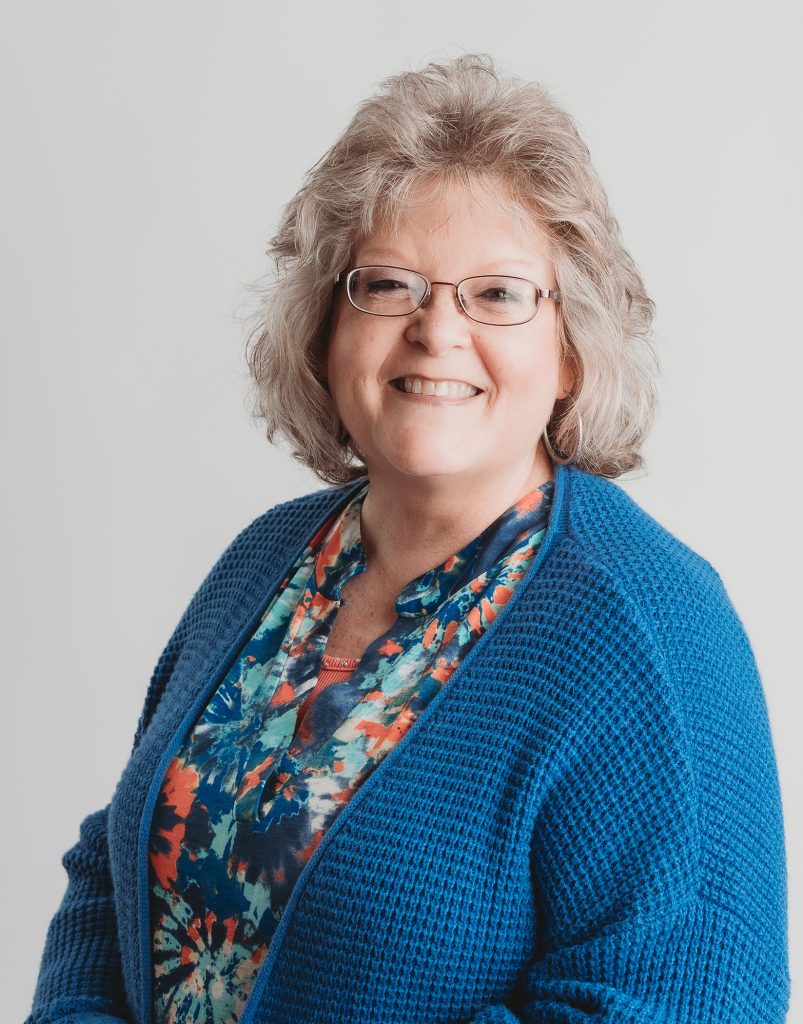 Tammy Paternostro
Tammy began at Reichardt Insurance in 2020 as a personal lines agent and Customer Service Representative. She has been licensed and working in property and casualty insurance for 30 years. Tammy is a graduate of Mountain View High School and has been married to her husband Ben for 35 years. She is an active member of the Eutopia Missionary Baptist Church and serves as church treasurer. When Tammy is not working she enjoys spending time with her husband, going on road trips, visiting flea markets and craft shows, and relaxing at home with her fur babies.
MEET YOUR LIFE AND HEALTH AGENTS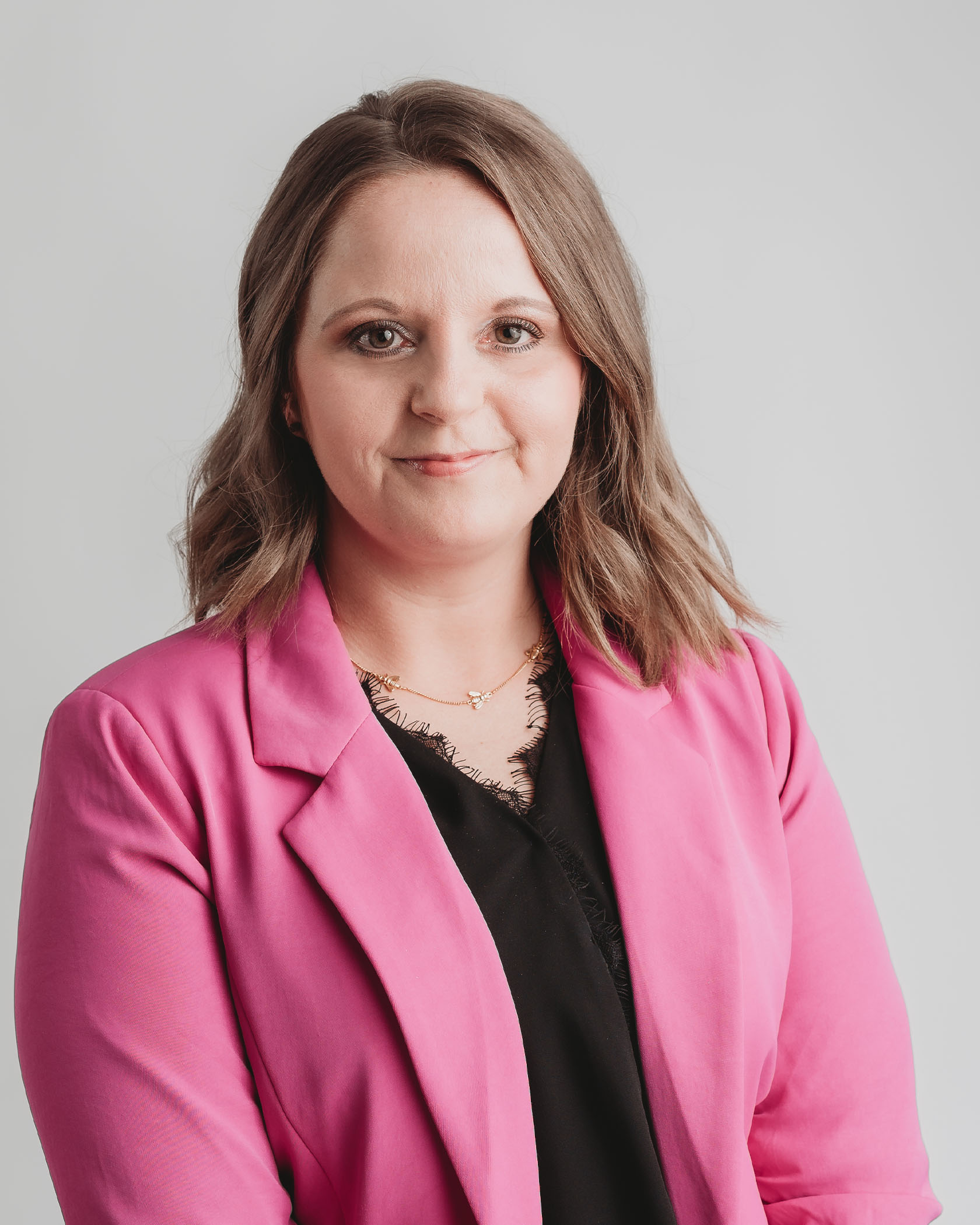 Tiffany Cox
Tiffany Cox joined Randy Reichardt Insurance Agency in 2021 as a Licensed Life and Health Agent. She has served most of her career in the healthcare arena with the majority of her background at Batesville Oncology. After realizing the immediate assistance Cancer Patients needed financially, she joined the WRHS Foundation where she excelled in fundraising and marketing. A strong passion for helping others is what drives Tiffany each and every day. We realized people who are sick or hurt should not feel alone when navigating the claim process. She loves being able to walk her clients through the entire process from purchasing coverage, to filing a claim. Tiffany and her husband David, have three children; Lexi, Levi, and Alyssa. They love exploring God's country and enjoy the best view in Independence County right from their back porch. In their free time, they enjoy beekeeping, raising chickens, homesteading, and anything outdoors. Tiffany says, "What I love most about the agency is the relationships that develop and grow throughout the years. I am able to treat my clients like family and walk them through some very difficult situations. As your agent, I promise to be there through the happy times when celebrating a new life and the not-so-happy times when this earthly life is a struggle whether it be a cancer diagnosis or life altering event; you will find me right by your side!"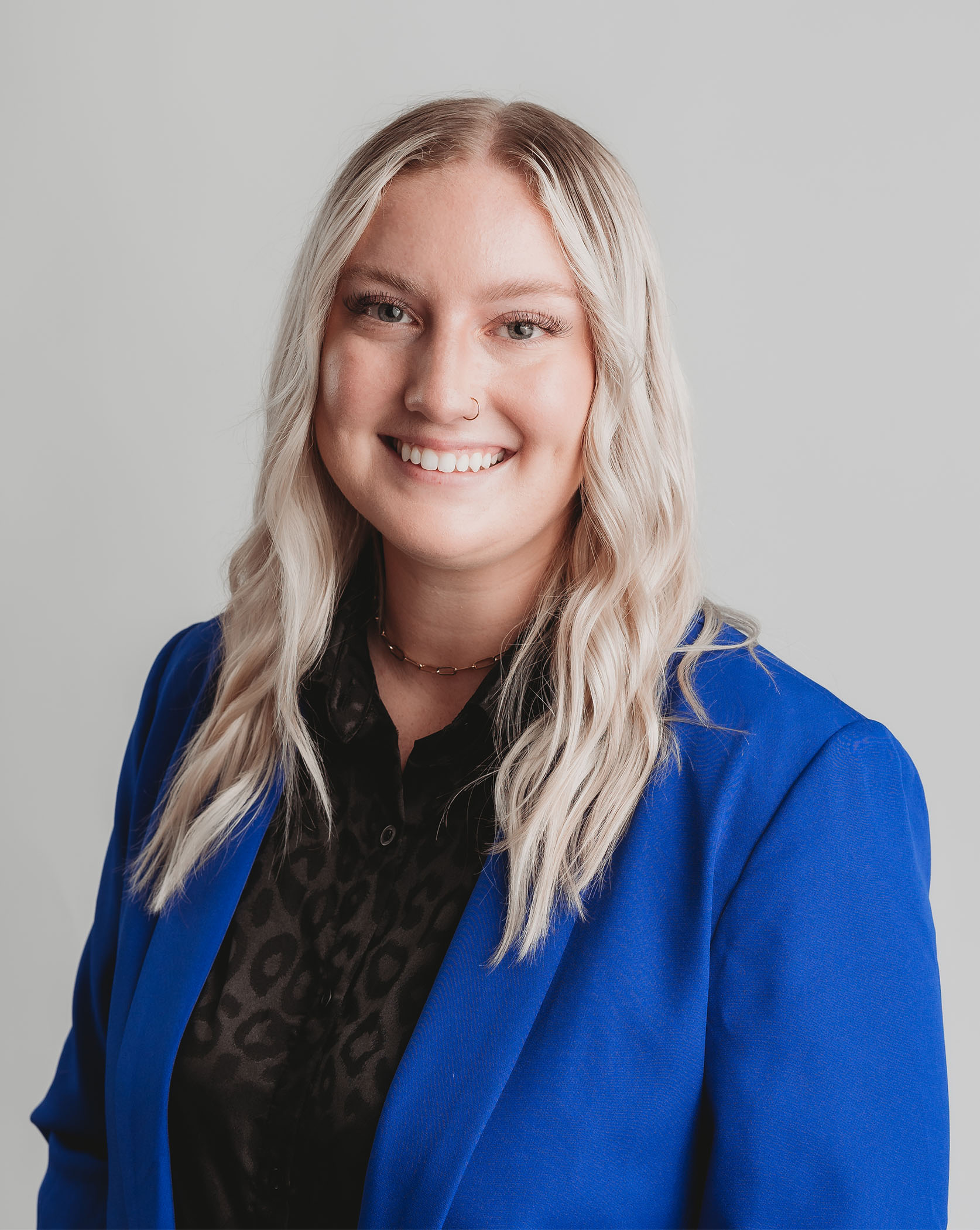 Ashdan Patterson
Ashdan Patterson joined Randy Reichardt Insurance Agency in November 2022 as a Licensed Life and Health Agent. Ashdan also serves as the accident, short-term, and screening claims specialist of the department. One thing that she strives to do is help others in times of need whether at they are at work or at home due to illness or injury. Ashdan and her husband Ethan, have two fur babies, Maggie and Blue. When she is not at work, Ashdan loves spending time with her family and friends, working out, taking weekend trips, and being outdoors in God's creation. Ashdan says, "The most rewarding part of my job is seeing people receive the benefits they deserve."