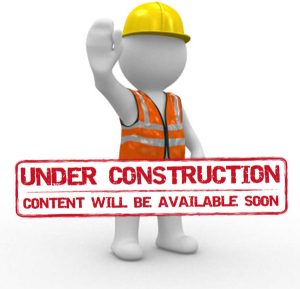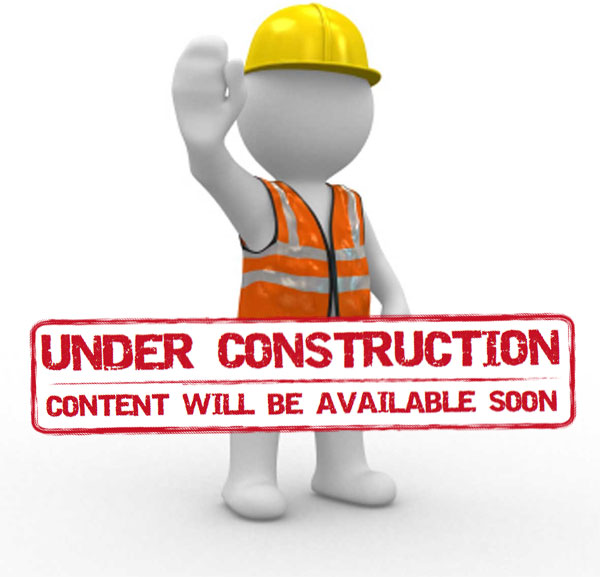 We proudly provide the following voluntary benefits for White River Health Systems Employees:
Manhattan Life

Off the Job Accident Insurance
Cancer Insurance

ID Shield

Identity Protection (No longer offered to new employees, but existing policies are supported)
Randy Reichardt Insurance Agency
Voluntary Benefits Division: (870) 698-2928
Please ask for Tiffany or Macayla for assistance. Or, either can be reached by e-mail:
Tiffany Cox, Agent/Manager Vol. Benefits Division
[email protected]
Macayla McDaniel, Agent/Assistant
Vol. Benefits Division
[email protected]
We are happy to assist you with gaining your policy number, filing claims, filing wellness screening forms, and all other questions concerning your Cancer or Accident policy.

Manhattan Life
Customer Service:
Phone: 1-800-879-6542
Online: Policyholder Login Link for Self-Service
(You will be asked to set up an account and will need your policy number/numbers.)
The following forms can be printed, completed, and e-mailed or dropped off at
RANDY REICHARDT INSURANCE
510 S. St. Louis St.
Batesville, AR 72501
We are ALWAYS happy to assist you in person at
510 S. St. Louis St.
Batesville, AR 72501